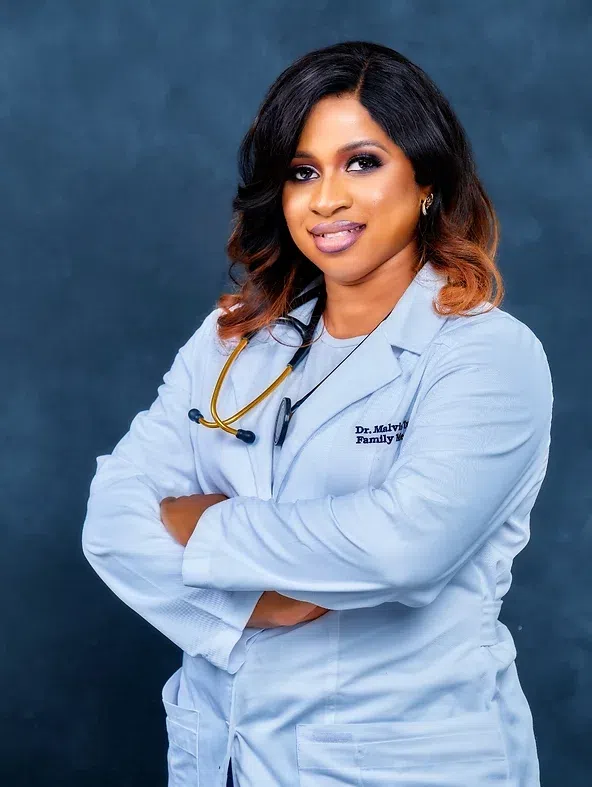 About LJ Medical
We're proud to be a Maryland-based practice.
The team at LJ Medical Health and Wellness offers highly personalized, relationship-based health care to adults in and around Rockville, Maryland. Their founder, Malvis Tamon, DNP, APRN, FNP-BC, specializes in providing judgment-free primary care that appreciates each patient's values, preferences, and expressed needs.
LJ Medical Health and Wellness is a community-based clinic that places the utmost importance on gender equality, open and honest communication, and empowering individuals and families to take charge of their health. They serve patients of every race, lifestyle, and religious background, offering customized care that equips them to meet their unique health goals.
The practice offers primary care services to prevent, diagnose, and treat acute and chronic diseases. Dr. Tamon offers treatment for high blood pressure, diabetes, gout, sexually transmitted diseases (STD), substance abuse, and many other conditions. She also offers preventive medicine, including immunizations and blood pressure screenings, as well as DOT physicals, urgent care services, and help with weight management.
The team at LJ Medical Health and Wellness seeks to collaborate with individuals, their families, and their community to achieve optimal health for every person. They proudly serve the communities in Chevy Chase, Rockville, Potomac, Gaithersburg, Silver Springs, and Bethesda, Maryland.
For personalized, patient-focused health care, call the office or book an appointment online with LJ Medical Health and Wellness.